Get a unique sculpture for your resort today. We only build two scupltures a year.
Proposed Sculptures are still available.
Durable and long lasting entertainment for you and your guests.
Price quotes are estimates only. Each Sculpture is quoted based on site location and level of resort participation.
Pirate Ship Sculpture. 90' x 40'
$52,500.00 ($42,500.00 if reserved by, 11-10-11)

Snow Castle Sculpture, 70' x 30' $42,500.00
Safe + Fun = Good Idea!
Denvers Channel 9 News link to Snow Fort Story
Keystone Resort Snow Fort 2009-2010 Season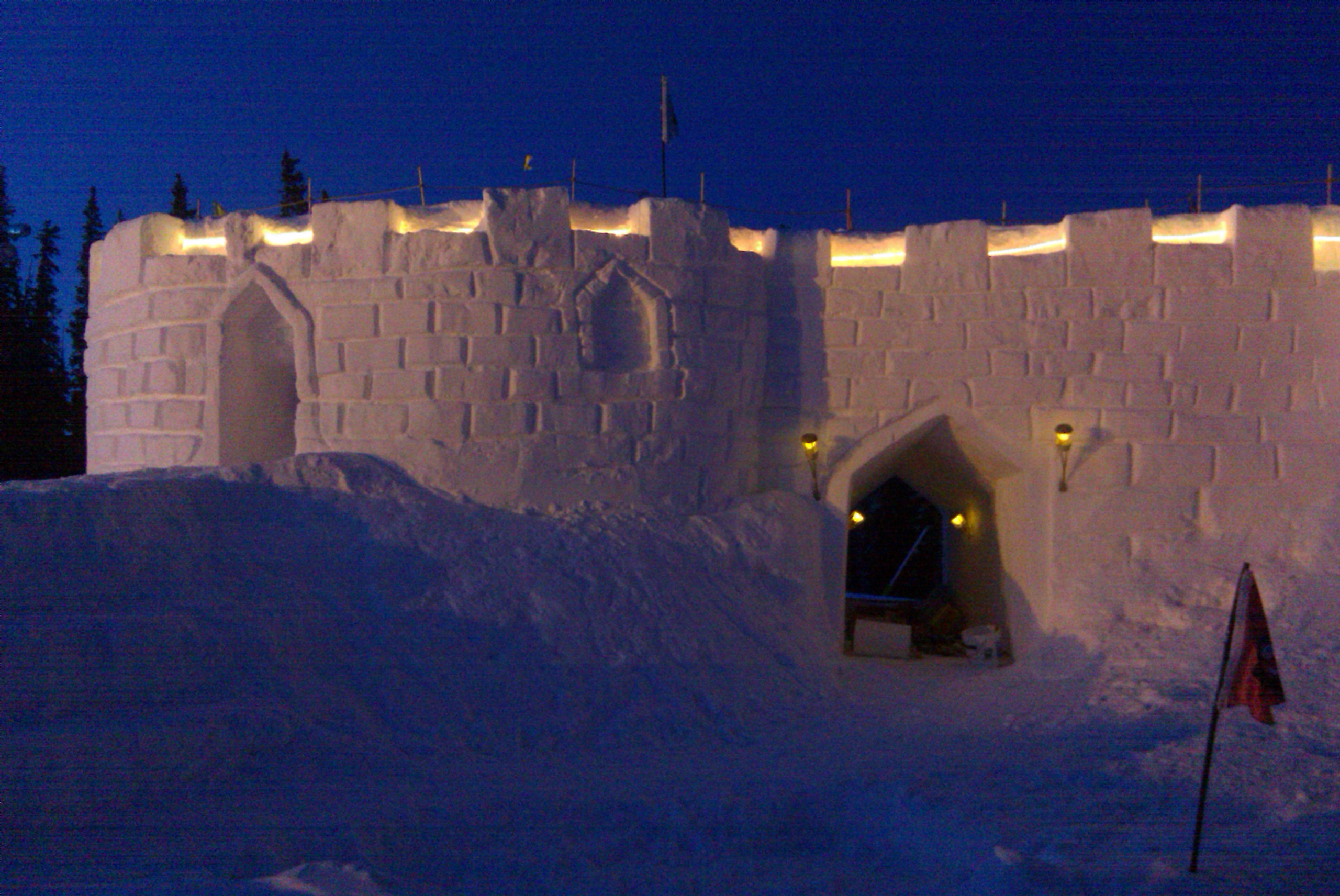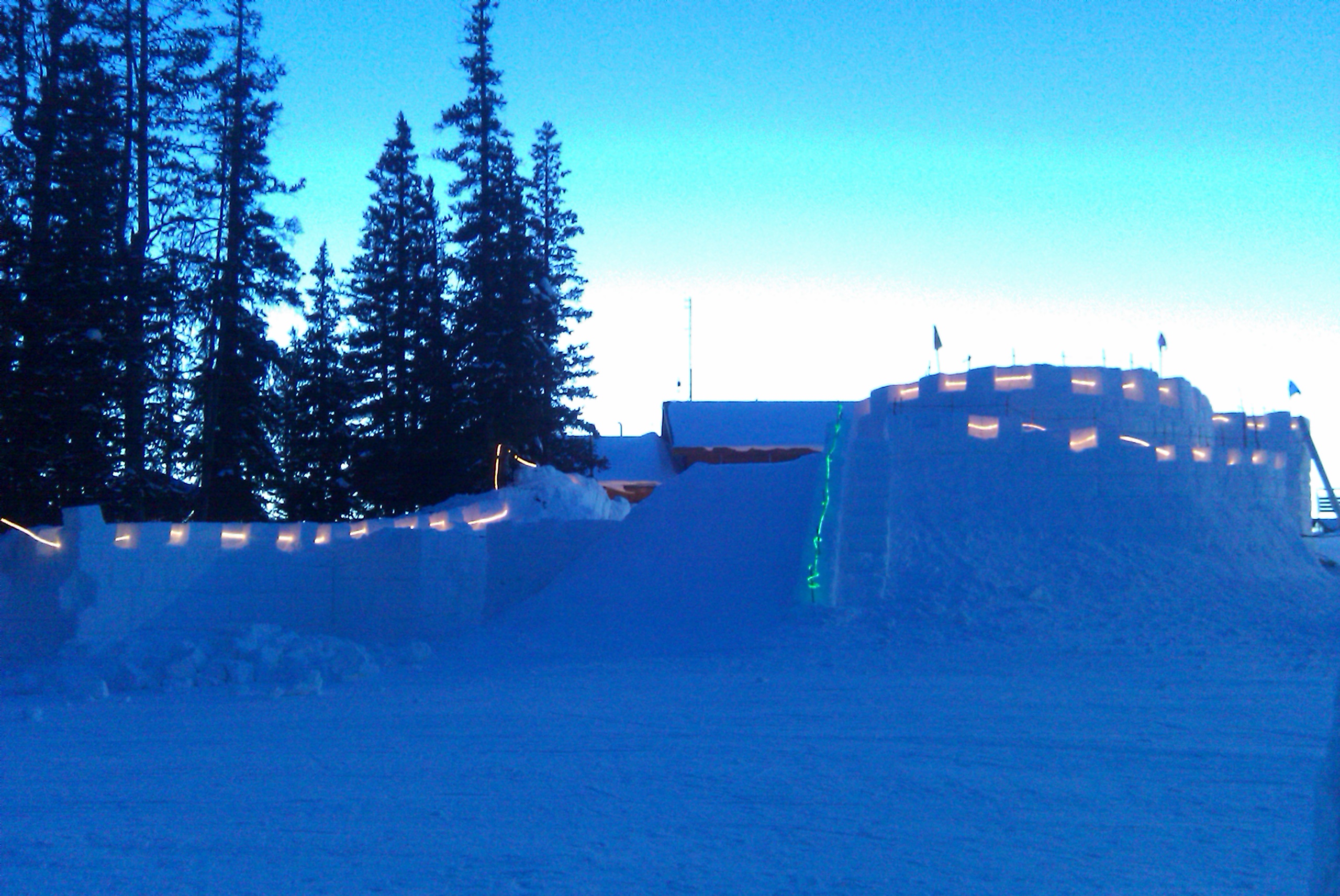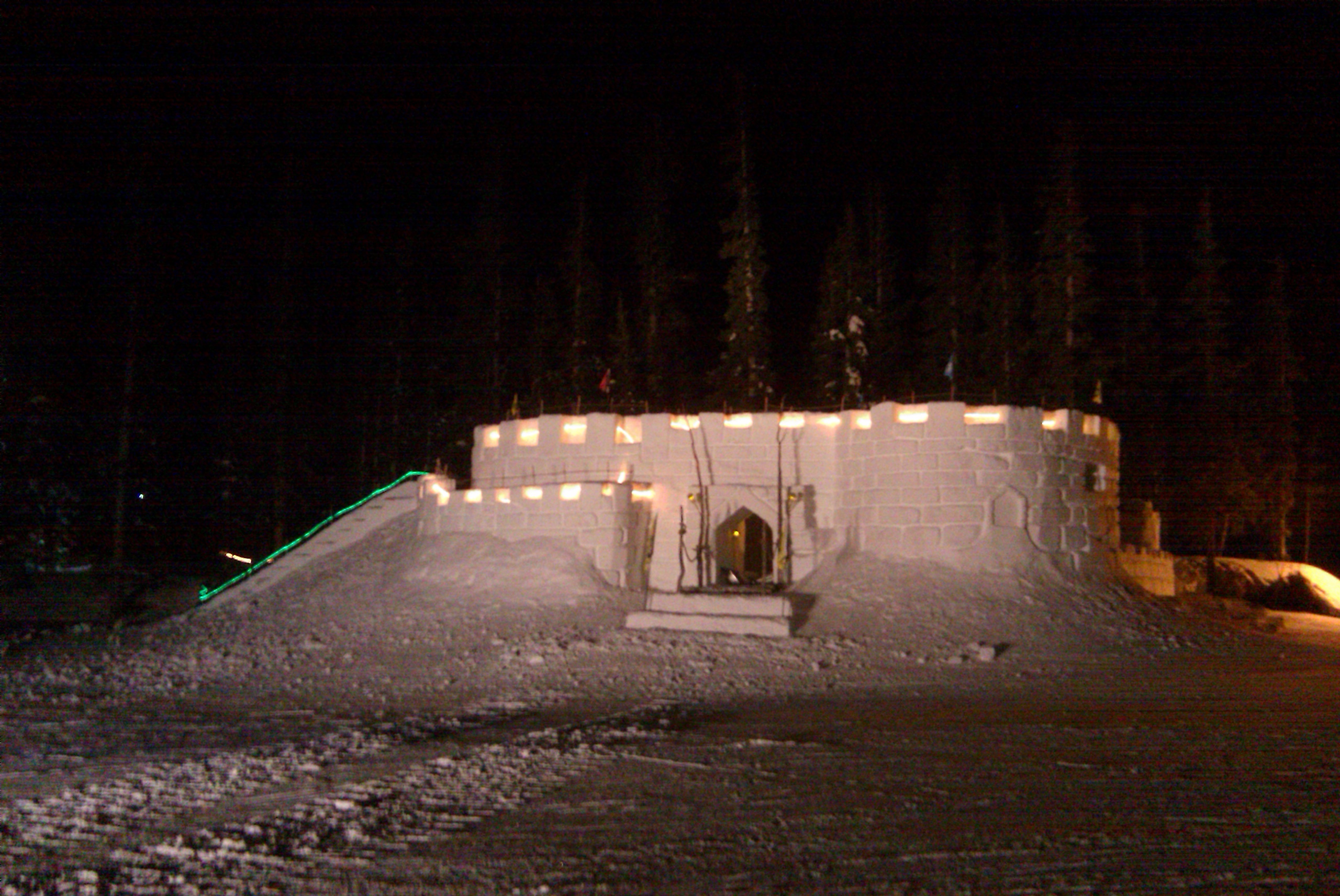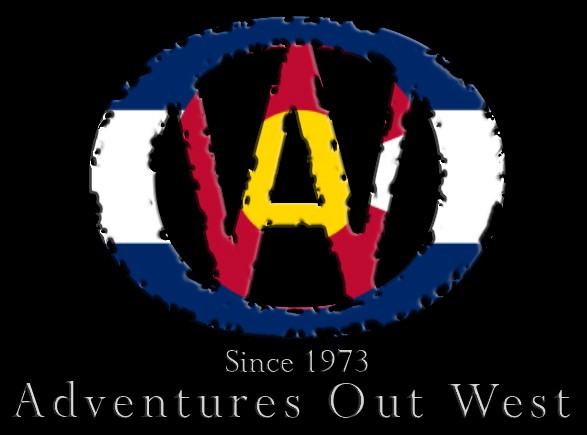 1-800-755-0935
© copyright 2012, snowsculpt.com